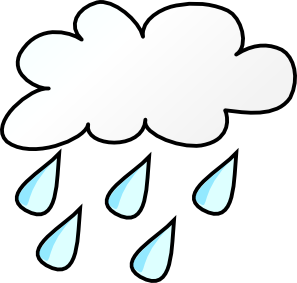 Rainout Information
Rainout inforamation will be posted by 8am each morning on the home page of our website and on Backyard Kids Camps Facebook page. We will send an email as well. Important: Please pick kids up early from camp if it begins to thunder/lightning while kids are in the parks.
Dressed for the Weather
Be sure that kids are dressed for the weather. Send a hat and a hoodie if needed. Also, you may want to apply sunscreen and bug spray before each day begins.
Camp Photos
Approved photographers will be taking keepsake pictures during the week. Also, photos of individuals or small groups of children might be used for a slide show that will be shown in our churches, but they will not be posted on social media or any websites without parent approval. If you have questions or do not want your child's picture taken, please let us know.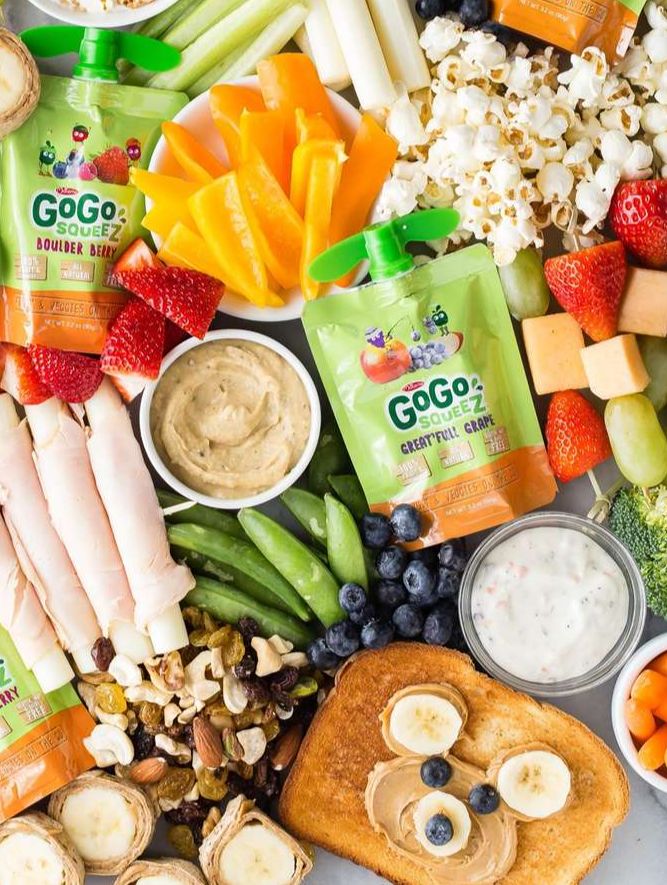 Bring your own Snacks
Kids will need to bring their own snacks and water bottles each day.